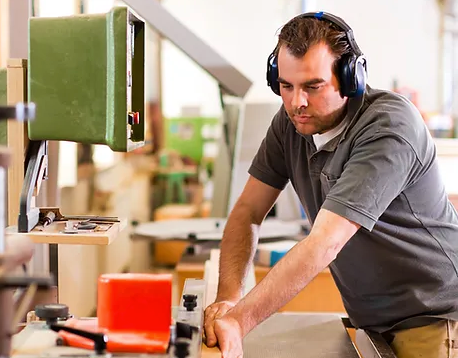 About Ideal Drawer Box 2
Ideal Drawer Box 2 is a family owned business focused on offering quality dovetail and dowel drawers at competitive prices. With a partnership-attitude toward our suppliers, we expect to find the highest quality materials in order to offer them to you at the best price. Our focus is to create your drawers with the same attention to detail you would manufacture in your own shop.
Place Your Drawer Box Order Today!